In March, many companies — even as they struggled with their own challenges — made major changes in their businesses to help the community as well, whether that was to feed those in need, help those who were struggling or assist first responders, among others. To honor those companies for the difference each made in the community, the Business Journal hosted a virtual awards ceremony. Here are some of the excerpts from the recipients:
---
North Florida Market President Darnell Smith
www.FloridaBlue.com
The largest insurer in Florida, Florida Blue had to figure out how to deal with a massive workforce, customers who worried about their health and the needs of the communities the company has long addressed.
How did you pivot when the pandemic hit? The first thing we did was to think about our employees, our greatest asset: If we're going to do the best for our customers, we have to be prepared to do the best for our employees. So within just a couple of weeks, we were able to get 95% of our entire employee base to be able to work from home. That was huge, but it was abso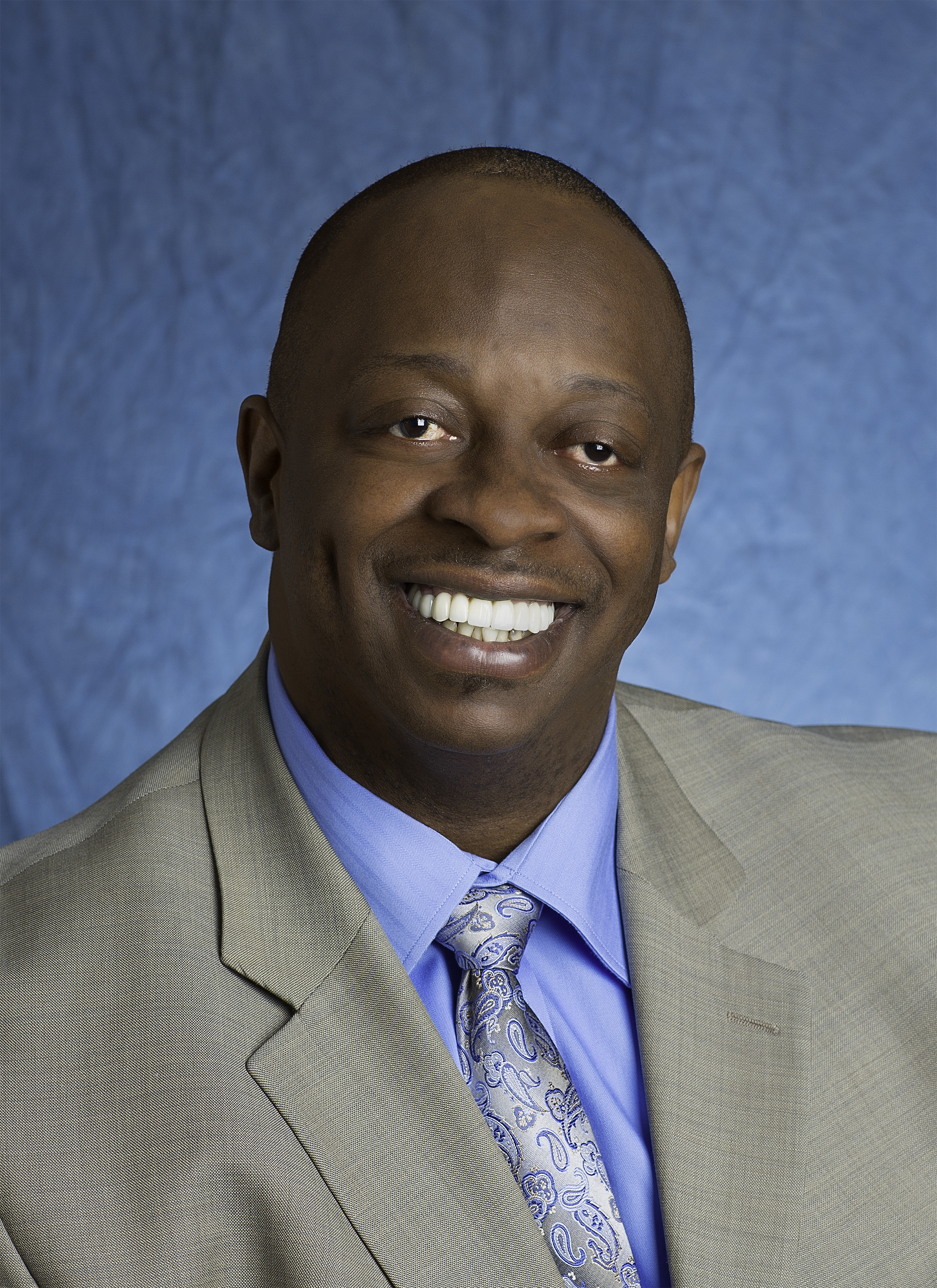 lutely necessary. We made certain that we reached out to our customers. We created a Covid-19 website focusing on entirely on enough on Covid-19. We have an infectious disease physician in house, Dr. Kelli Wells. And so she focused entirely on not only helping our employees, but helping us as a company to make the right decision for employees, but also to make the right decisions for our customers. We made certain that we met many of the needs for our customers. We set aside $150 million to ensure that when many of our customers were not being able to take advantage of certain services that they needed, we took the money that they would've spent and made certain that we provided it to them so that they could have some of the basic situations met.
What would you like to see the community do to emerge stronger from this time? What I would like to see the city do is to come together, to work together — and I'm hopeful that we'll continue to come together. This is a very divided time in our country, and we have to find a way to absolutely work together to make certain that these are solutions that will be lasting for generations to come. And that we're learning from the things that we're seeing today. We have to be willing to appreciate the fact that somebody else might have a very different view and that it's okay. It doesn't make them a bad person. It simply means that they see the world through a very different lens, which means that they have a very different set of filters experiences. You have to meet them where they are, understand why, and then ask them to do the same with you.
For more on the original article: https://www.bizjournals.com/jacksonville/news/2020/10/28/florida-blue-awarded-for-service-to-the-first-coas.html