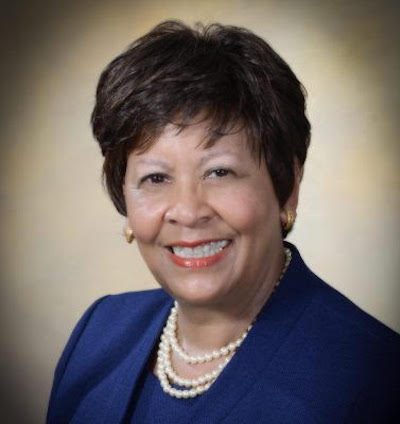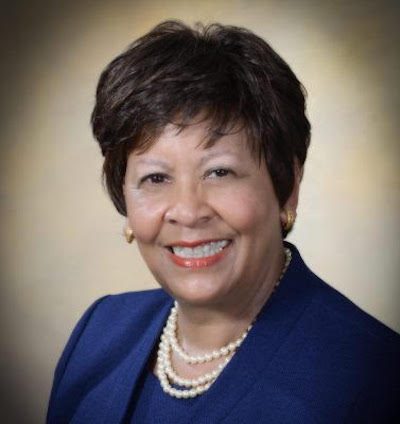 Like everyone else, spring break had to be extended. Our students were asked to go completely online to finish off this semester. Our semester will end at the end of this month, so they're getting ready for finals right now. We serve a student population that is 87 percent Pell [Grant]-eligible. That means that the majority of our students come from households with incomes under $30K a year. That's considered below poverty.
Our students, many of them do not have [access to] technology. Everybody has a phone. It may not be a smartphone, and it may not be an iPhone, but they have a phone. We were able to get some of our faculty new technology. And with this COVID-19 stimulus, we're in the process of ordering Chromebooks for all of our students, so they'll have the technology to complete this semester.
How do you get in front of this distance learning?
Stillman has been a leader in technology. In 2002, they received an award from Apple for innovation and technology. We're a complete Apple campus. Every computer lab —everything is Apple.
We've been delivering courses online since 2007, and last year, we were approved to offer fully online degree programs. So this is where we're going anyway — because we know that the largest number of students out there today are your adult learners — not necessarily your traditional high school graduates. We want to continue to attract those students to Stillman so they can have this wonderful HBCU experience.
What are the majors that you're offering? What essential skills do students need to acquire?
Traditional liberal arts majors are the foundation that everyone needs. We still have English, journalism, history, math, political science and all of those things. Then we have business administration, psychology and teacher education, [which] is critical. Our largest degree programs are biology and business administration. You can do just about anything in those degree areas. The skill sets that employers tell me that students need today, it's all about communication and being able to communicate effectively, verbally [and] written, and to develop networks — being comfortable across generations.
What is your view on graduations and students not being able to celebrate this life accomplishment?
Graduation in our community is so important and it is just such a joy to see my young people finish, and they are so happy. That ceremony is just critical to not only them, but a lot of these students are first-generation [college graduates] so that it is so very important that their family — their grandparents and parents and aunts and cousins — and everybody [gets] to see them. I'm not really a fan of the virtual commencement. I really do want to see our students, so we've postponed our commencement [until] September and we're hoping that it's a good day.
Stillman College president champions distance learning, possible virtual graduations