By Terry Shropshire– The Rev. Raphael Warnock has defeated incumbent Kelly Loeffler in their hard-fought Senate runoff race in Georgia, CNN and NBC have projected.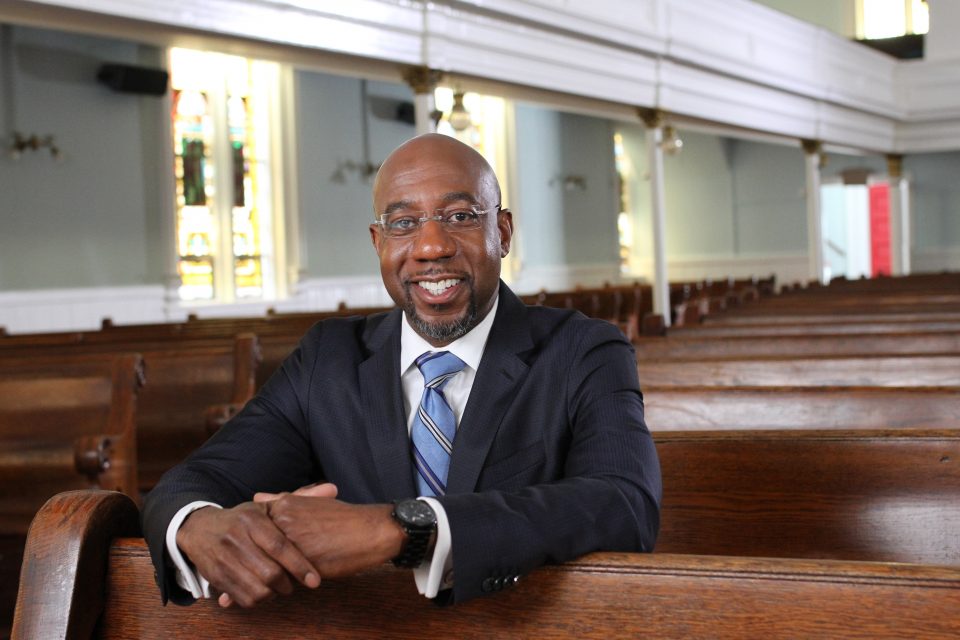 With 98 percent of the votes counted,
Warnock
has secured 2,230,231 votes, or 50.6 percent, so far. Loeffler currently has 2,176,048 votes, which translates to 49.4 percent of the Georgia electorate.
The race between challenger Jon Ossoff and incumbent David Perdue for the other Senate seat is considered too close to call. Ossoff held a slight lead of 2,211,603 (50.19 percent) to Perdue's 2,194,578 (49.81 percent) as of 10:00 a.m. EST. That count translates into a razor-thin lead of 50.1 to 49.9 percent. In any election in Georgia that has a less than .5% winning margin the loser can request an automatic recount.
The importance of the two Senate races is monumental, according to political pundits. If the Democrats win both Senate seats, President-elect Joe Biden and Vice President-elect Kamala Harris will gain control of both the House of Representatives and the Senate.
The media have reported that Loeffler, 5o, has not yet conceded to Warnock, 51, and declared "we are going to win this election."
Senator-elect Warnock's projected victory is historic on two fronts: he becomes the first Black U.S. senator in Georgia history. He also is the pastor of the legendary Ebenezer Baptist Church near downtown Atlanta where both the Revs. Martin Luther King Jr and Sr. preached.
Warnock has publicly accepted the election results and is prepared to begin working for his constituents in Congress at the U.S. Capitol in Washington, D.C.
"I come before you tonight as a man who knows that the improbable journey that led me to this place in this historic moment in America could only happen here," Warnock said in a speech early Wednesday morning, according to CNBC. "I promise you this tonight: I am going to the Senate to work for all of Georgia, no matter who you cast your vote for in this election."
For more on the original article visit: https://rollingout.com/2021/01/06/raphael-warnock-wins-senate-runoff-election-in-georgia/