(Source: www.insightnews.com) – U.S. Attorney General Merrick Garland announced this morning the Department of Justice will open an investigation in the Minneapolis Police Department.
"The investigation I'm announcing today will asses if the Minneapolis Police Department engages in a pattern, or practice, of using excessive force including during protest. The investigation will also assess whether the MPD engages in discriminatory conduct and whether its treatment of those with behavioral health disabilities is unlawful. It will include a comprehensive review of the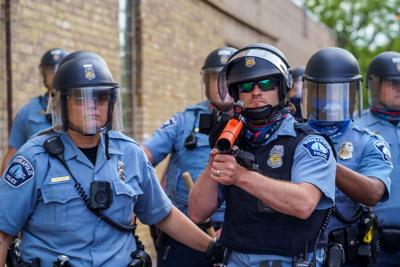 Minneapolis police department's policies, training, supervision and use of force investigations," said Garland in a statement to press.