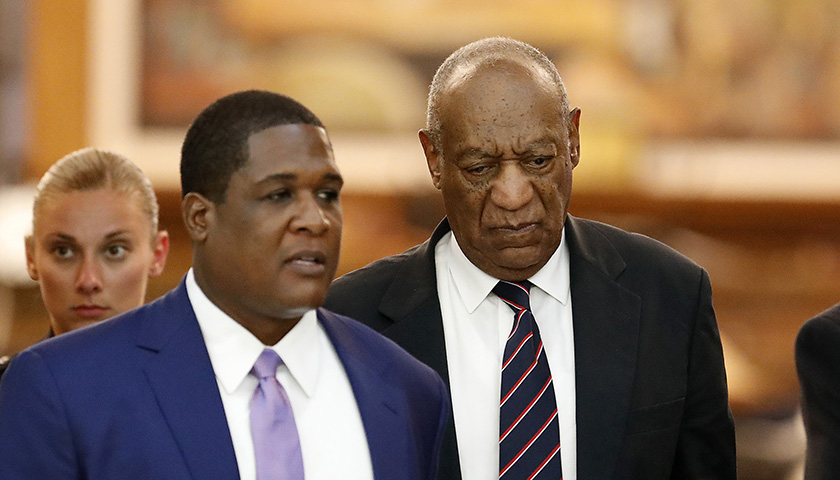 S
By Stacy M. Brown (NNPA Newswire Contributor)
Bill Cosby has hired former Michael Jackson attorney Tom Mesereau to lead his defense team going into the November retrial of the comedian's sexual assault case.
Mesereau, who will be joined by Kathleen Bliss of Nevada and Sam Silver of Pennsylvania, successfully defended "Baretta" star Robert Blake in the murder of his wife more than 10 years ago.
But, it was the silver-haired attorney's defense and advocacy of the King of Pop that probably stands out as his best courtroom accomplishment.
Jackson, facing multiple counts of child molestation, had replaced his former attorneys Mark Geragos and Benjamin Brafman—two prolific lawyers—with Mesereau before the start of his 2005 trial in Santa Maria, California.
Mesereau won over a local jury by painting the accuser and his family as grifters and almost every witness against Jackson as having a monetary motive.
Jackson won acquittal on 13 counts and, even following his death four years later, Mesereau continued to defend the singer's name.
Cosby spokesman Andrew Wyatt declined to comment on the hire, only sending a press release noting the move, which comes one day ahead of a planned pre-trial conference in Montgomery County, Pennsylvania.