By Mike Vulpo  – After Rayshard Brooks was fatally shot by police in Atlanta, Hollywood director Tyler Perry is stepping up to help the family out.
Just days after the 27-year-old Black man was fatally shot by police in Atlanta, E! News has learned Tyler Perry is covering the costs of the funeral.
The case has quickly earned national headlines with many celebrities including Jamie Foxx and Billie Eilish speaking out.
"As a dad, this photo hurts. #RayshardBrooks was a father of three girls…1, 2, and 8 years old. He should not be dead," Justin Timberlake wrote on Instagram. "Neither should #RiahMilton, #DominiqueFells, and #RobertFuller. This week, these four innocent people became victims of racism, violence, and intolerance. And we're still waiting for Justice for #BreonnaTaylor. I'm heartbroken for their families and for this country."
The Grammy winner continued, "The system needs to change… it has repeatedly shown us that Black people in America are not safe. I'll follow up with more resources and ways to help. Continue to SAY THEIR NAMES. #BlackLivesMatter.
According to
NBC News
, Rayshard was shot twice in the back after a confrontation with two police officers in a Wendy's parking lot.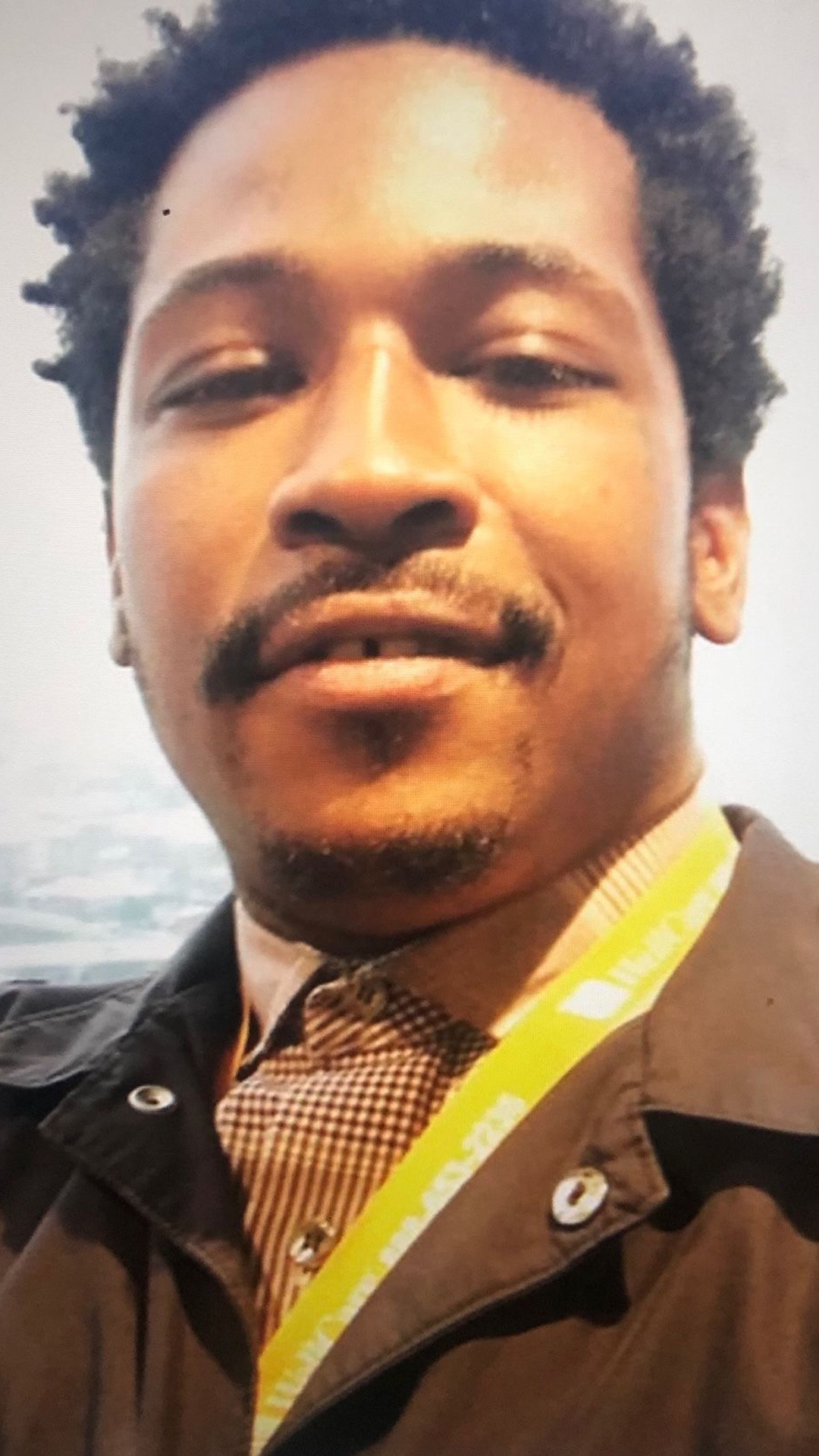 STEWART TRIAL ATTORNEYS HANDOUT/EPA-EFE/Shutterstock
After responding to a report of a man sleeping in his car in the drive-through, police administered a field sobriety test. According to NBC News, who citied authorities, he failed.
Citing the Georgia Bureau of Investigation, NBC News reported that Rayshard allegedly resisted as police attempted to arrest him. According to Georgia Bureau of Investigations, Rayshard "was able to secure from one of the Atlanta officers, his taser" during the confrontation.
Footage shows Rashad running away as he pointed the taser at officers. He was later shot in the back and pronounced dead at the hospital.
Before Rashad's story made headlines, Tyler spoke out about the Black Lives Matter movement and the importance of coming together for change.
"I spent the past few days with an extremely heavy heart, having very high level conversations with people who don't look like me, people who may not believe what I believe, people who don't know what it's like to be Black in America but were willing to listen…white people who are Republicans and Democrats, with different opinions, different views, and different ideas and strategies on how to stop this! White people with the power to have this go either way," he wrote on Facebook earlier this month. "I must say that it's a gift to be able to pick up the phone and actually talk to people who can help effect change. THERE IS POWER IN TALKING TO THE OTHER SIDE! THERE IS POWER IN BEING HEARD! That's where change lives! Change lives in the galvanization of all races not in the division of us."
For more visit: https://www.eonline.com/news/1161375/tyler-perry-set-to-pay-for-the-funeral-of-rayshard-brooks