By Tracy E. Hopkins – (Source: www.sistersletter.com) – Universally human dramas, documentaries, romances and biopics showcase the bravery, brilliance, creativity and vulnerability of LGBTQ people of color.
Bessie (HBO Max)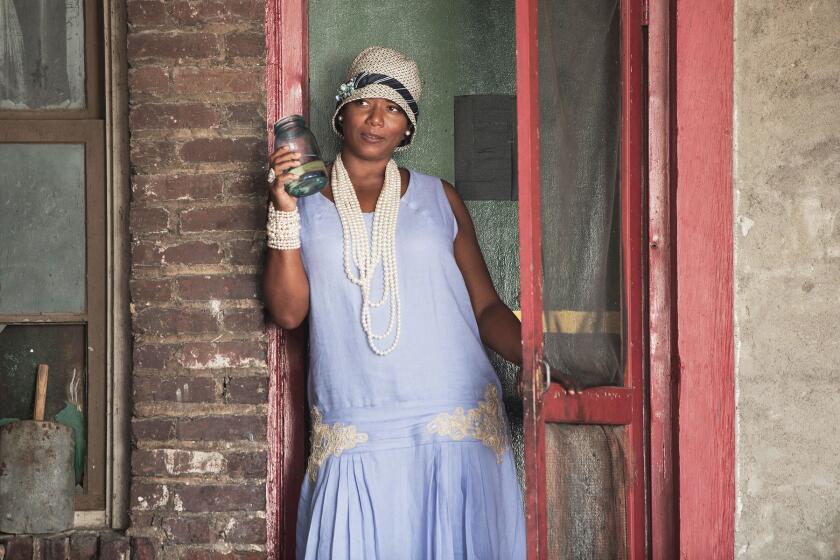 Water in a Broken Glass (Prime Video)
This hidden streaming gem is based on a book of the same name by Odessa Rose, about a young woman whose quest to find her creative voice converges with her sexual awakening. At the same time visual artist Tonya Mimms is wooed and finds herself in a budding relationship with a handsome man, she is also attracted to Satin Pierce, an alluring woman who owns a local bookstore. So, things get a little steamy! Here's a fun fact for reality TV fans: Candiace Dillard from The Real Housewives of Potomac plays Tonya's bougie best friend, Nikki.
My Name Is Pauli Murray (Prime Video)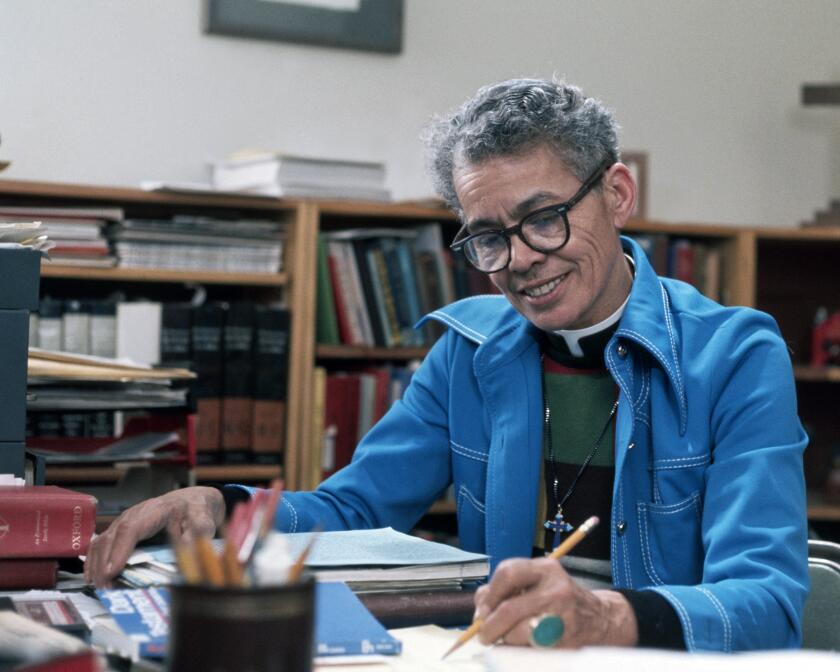 Paris Is Burning (Apple TV)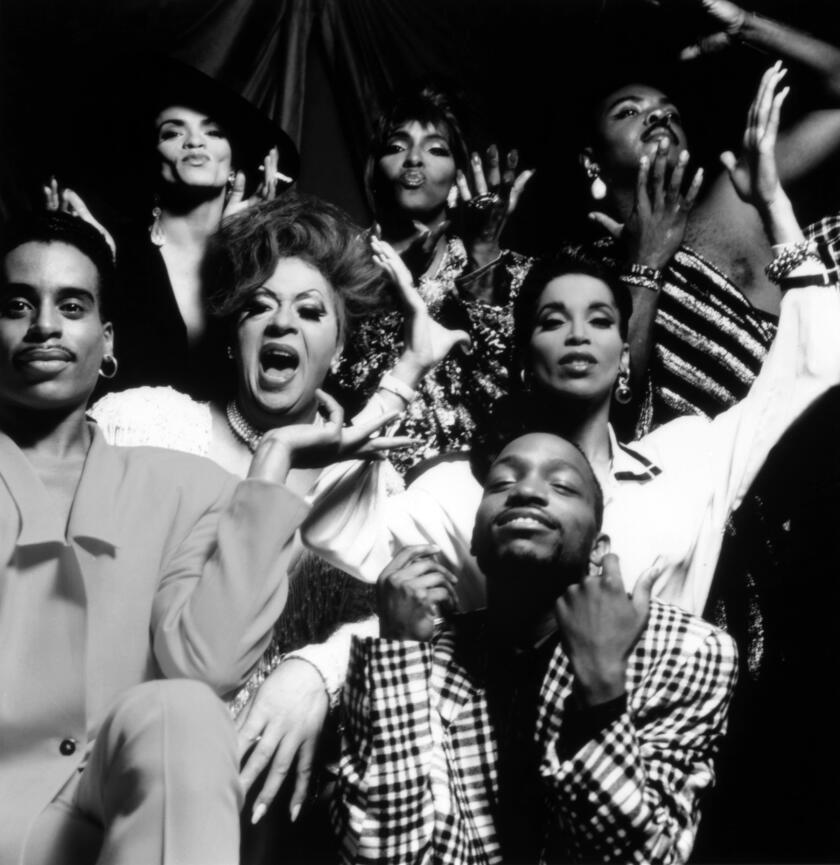 Pariah (HBO Max)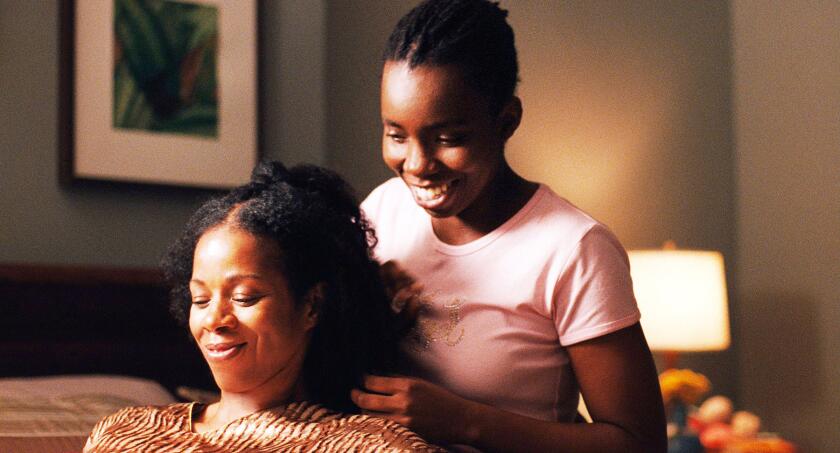 Directed by Dee Rees, this winning coming-of-age tale about a queer Brooklyn teen who finds the courage to break free from the constraints of her conservative upbringing and live in her truth features stellar performances by Adepero Oduye as the protagonist Alike and Kim Wayans as her pious mother.
The Death and Life of Marsha P. Johnson (Netflix)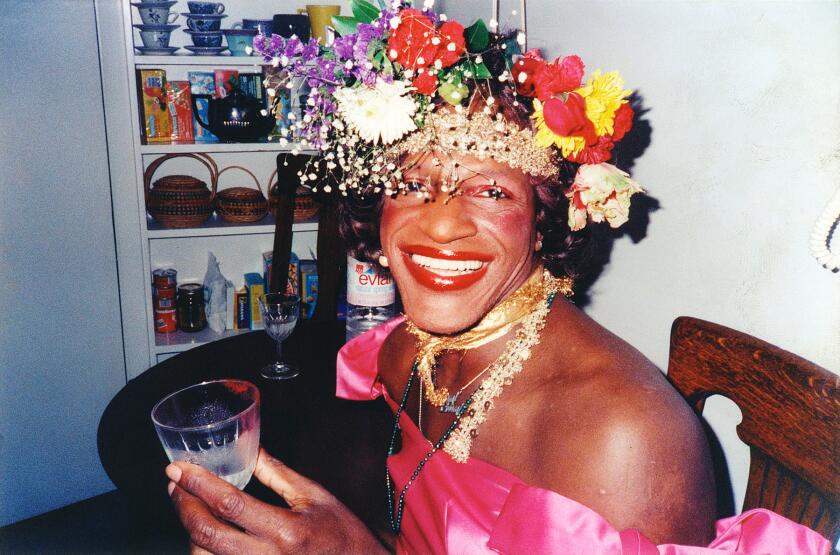 Marsha P. Johnson was a self-identified drag queen and has been called the Rosa Parks of the LGBTQ rights movement. She participated in New York City's Stonewall uprising in the summer of 1969 and died under mysterious circumstances in the summer of 1992. Although Johnson's death was ruled a suicide, her friends suspect foul play. In a true crime twist, transgender activist Victoria Cruz fights to reopen the cold case. From the archival footage of Johnson and present-day interviews with fellow queens and activists, viewers get a glimpse of the irreverent and outspoken trans icon and become invested in unraveling the mystery of who may have wanted to silence her.