By Del Sandeen – May 14, 2021 – (www.sistersletter.com) – Be warned! These books by celebrity authors and genius newcomers refuse to let you go, even when it's two in the morning and you have to get up at six.
Page turners. Those books that refuse to let you go, even though it's two in the morning and you have to get up at six. Oh, you'll keep reading, because you simply have to find out what happens next. The premises in the books on this list vary, from deep family secrets and magical creatures to workplace terror and political intrigue. What they all have in common, though, is the ability to keep you turning the pages long after you meant to turn out the lights. Call them beach reads or weekend reads — but if you start them when you have a long day ahead, don't say we didn't warn you.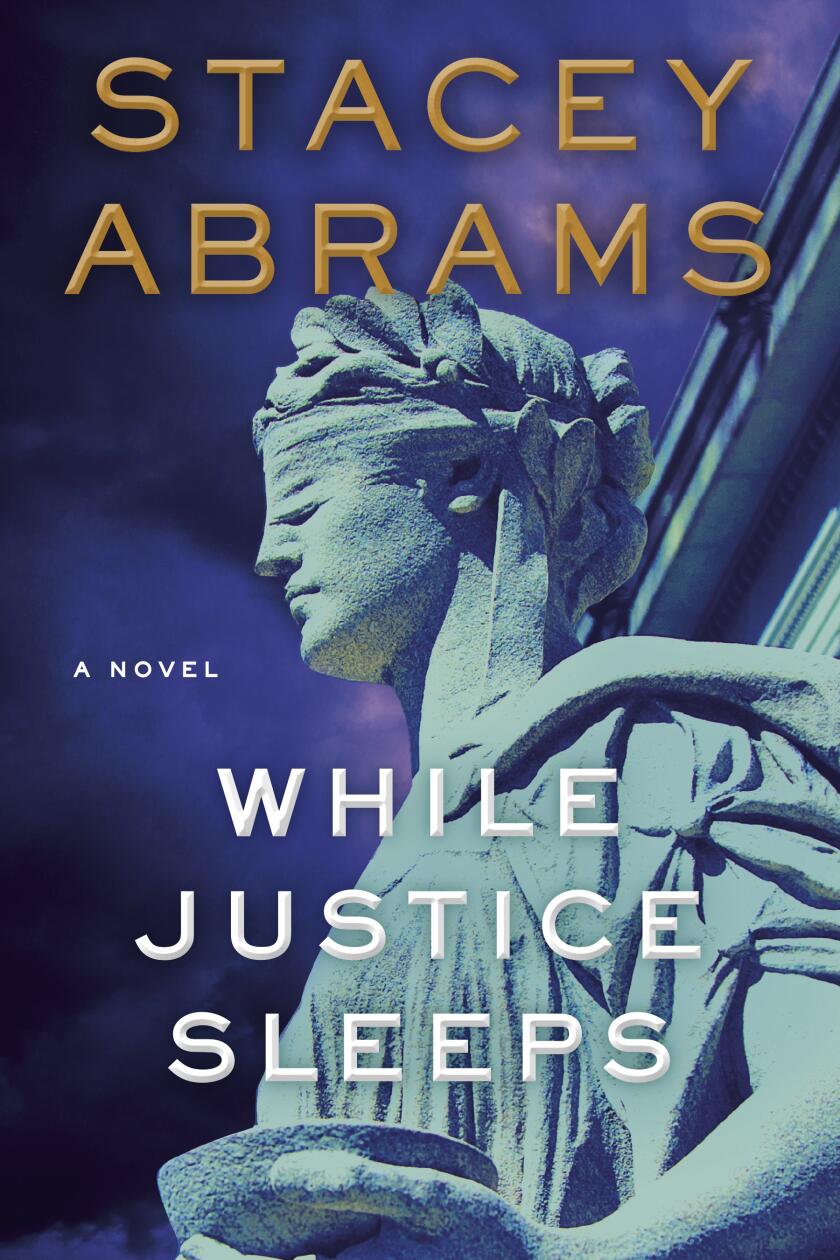 Lawyer, voting rights activist, former gubernatorial candidate and novelist Stacey Abrams has penned another book that's hard to put down. While Justice Sleeps has similarities to John Grisham's The Rainmaker, except this time, we have a whip-smart biracial female protagonist. When the Supreme Court Justice Avery Keene works for falls into a coma and grants her power of attorney, the law clerk is thrust into a world of political intrigue. Add in a drug-addicted mother who pops up at the most inconvenient times, and you have a multilayered, plot-twisty high-stakes thriller. Abrams isn't new to the world of fiction, having written romantic suspense novels under the pen name Selena Montgomery. There's the delightful promise of love in this book, too.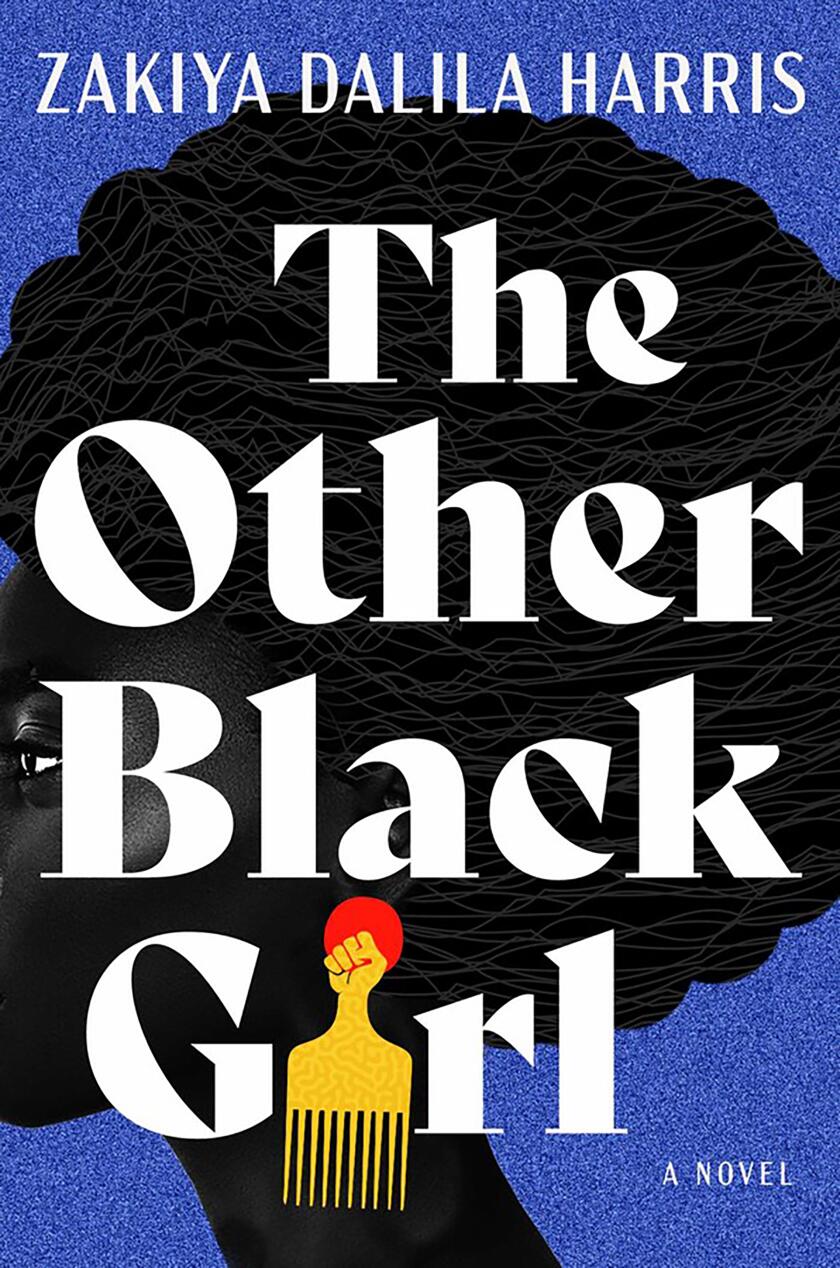 The Other Black Girl by Zakiya Dalila Harris
In The Other Black Girl, Zakiya Dalila Harris presents the lily-white world of publishing, as seen through the eyes of Nella, the only Black editorial assistant at Wagner. This sharply clever page-turner is full of asides and jokes that Black women in corporate environments understand all too well. At first, Nella is thrilled when another Black woman, Hazel, is hired. But it's not long before Hazel becomes the "it" girl, leaving Nella outside looking in. To make matters worse, someone is leaving Nella notes, warning her leave Wagner. This suspenseful debut has been buzzed about everywhere from Time magazine to The Washington Post. Once it gets its hooks into you, you'll see why Hulu lobbied to do an adaptation.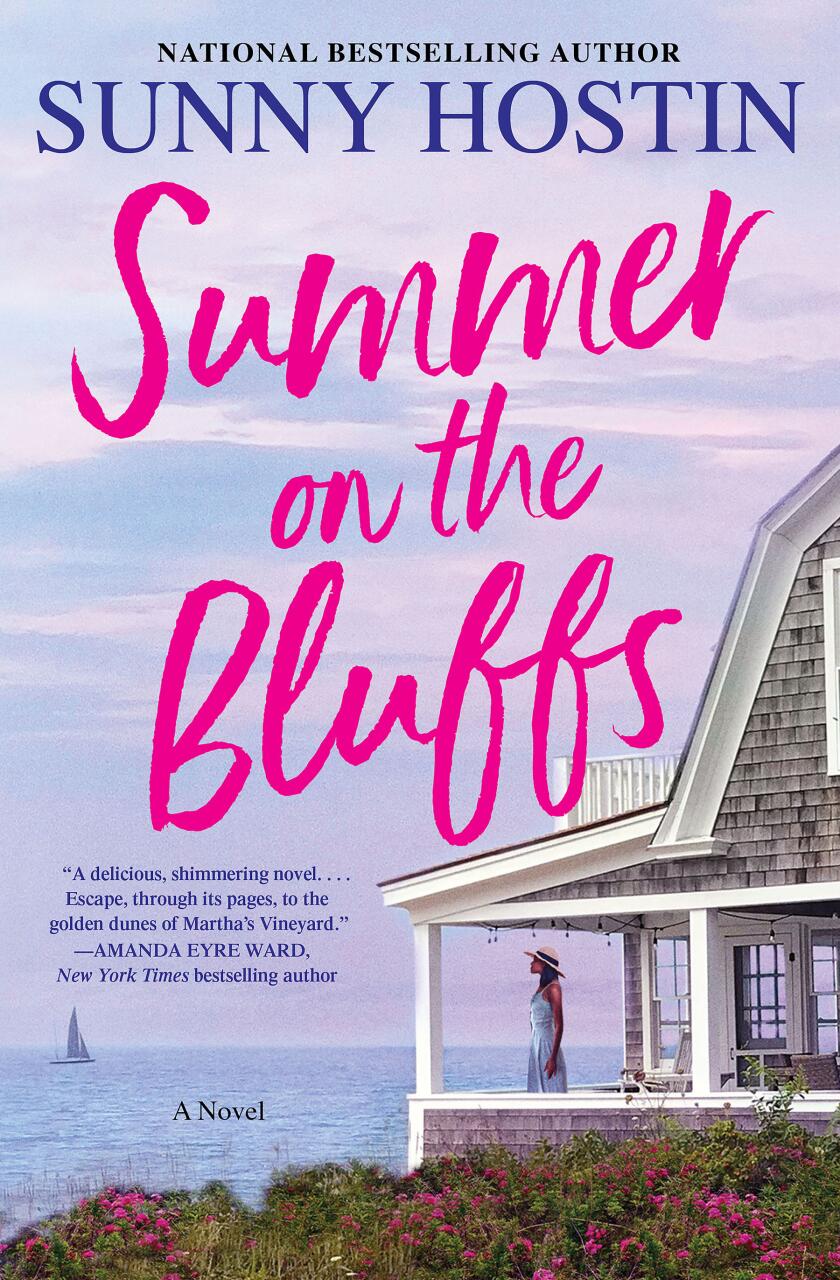 If Summer on the Bluffs sounds like the perfect beach read, you're right. Cohost of The View Sunny Hostin sets her debut novel — the first of a planned trilogy — in Oak Bluffs, an exclusive Black community in Martha's Vineyard. She infuses her plot with old money, lots of secrets and tons of drama. Amelia Tanner invites her three "goddaughters" to her cottage for one last time before she departs for Europe. Readers will see three distinct personalities in the young women, from Perry's strength, to Olivia's brilliance and Billie's free spirit. At the end of the summer, Amelia plans to gift the house to one of them. While each woman wants the house, they also have secrets they desperately want to hide. What they don't know is that Amelia has secrets of her own. This novel, with its string of revelations, draws on elements of Hostin's own past, with an Afro-Latina attorney character in Perry. Hostin's memoir, I Am These Truths: A Memoir of Identity, Justice, and Living Between Worlds, was released last year, just another feather in the cap of this former trial attorney and federal prosecutor.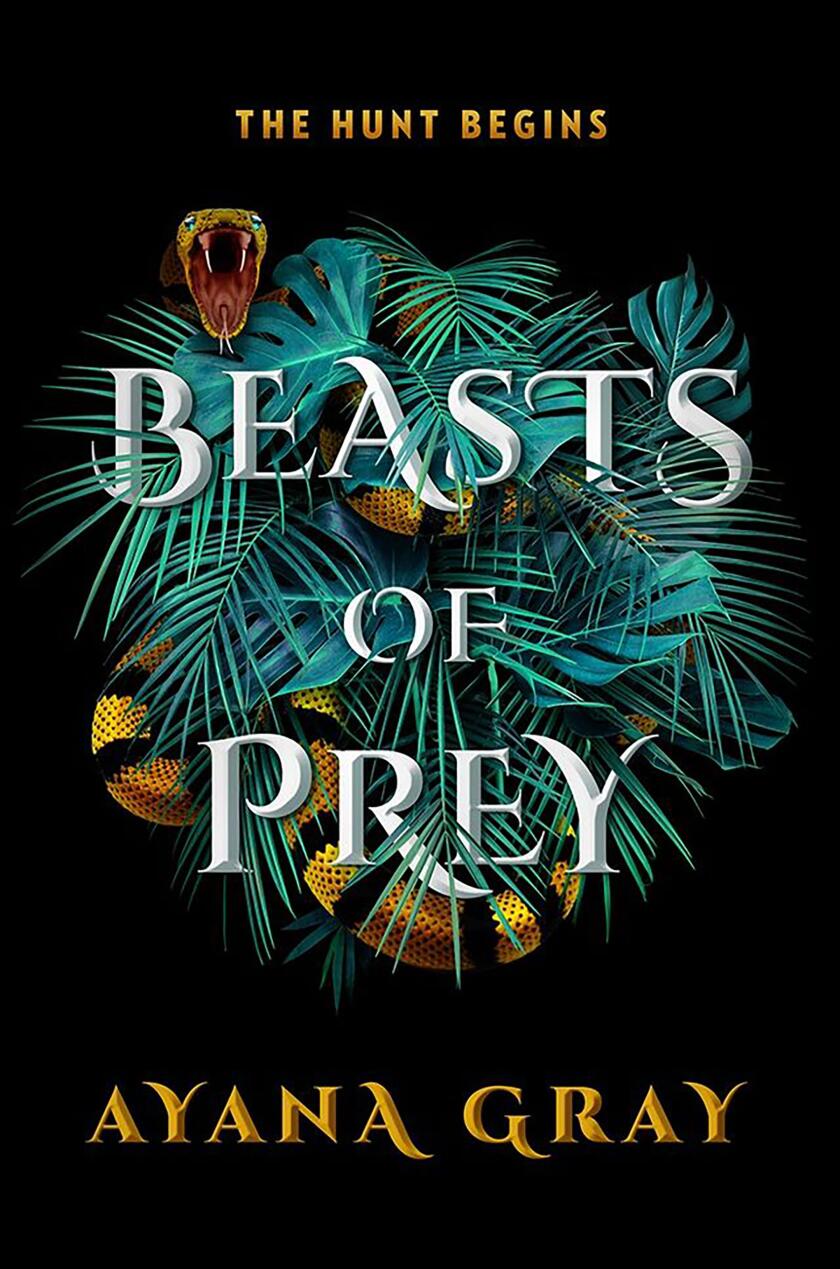 Beasts of Prey by Ayana Gray
Although Beasts of Prey is targeted to the Young Adult market, there's no age limit on a good story. And that's exactly what this highly anticipated African-inspired fantasy is. The debut is so buzzy that Oprah Daily had an exclusive cover reveal. What makes this novel, the first of a trilogy, so engrossing are the fantastical elements featuring Black characters, as teens Koffi and Ekon journey into a magical jungle to find the ancient creature attacking their home. As Gray explained to Oprah Daily, "I fell in love with stories steeped in magic and promised myself that one day I'd write my very own that allowed me to celebrate and explore my heritage and my roots." Gray combined her appreciation of fantasy and her love of African mythology to create this stunning world, where Black people are the heroes and heroines of their own stories.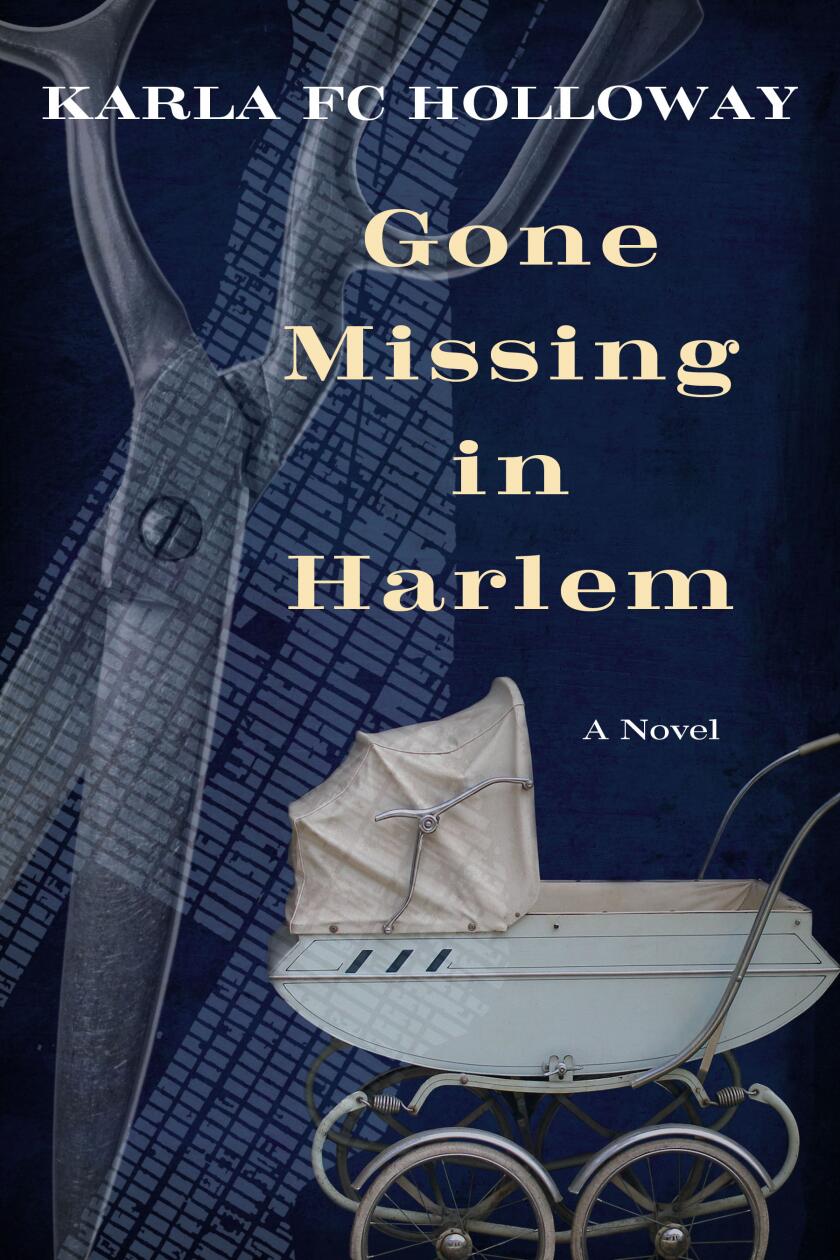 There are few scenarios more terrifying than that of a parent finding out their child is missing. With that premise in mind, it's impossible to not get sucked into Gone Missing in Harlem. The Mosbys make the trek from the Carolinas to New York, like so many other Black families who fled the South for better opportunities and to escape Jim Crow. Against the backdrop of the Harlem Renaissance, readers will see just how far a mother will go to save her child. When Charles Lindbergh's son was kidnapped and subsequently murdered in 1932, the nation was transfixed. But when Selma's daughter Chloe goes missing, only the Black community cares, including the city's first Black cop, Weldon Thomas. You'll keep reading to find the answers to the secrets that lie in Harlem's dark corners in this novel full of fascinating and vibrant historical detail.