Wondering what to expect from this particular special tonight? Well, here is a brief synopsis below.
OWN Spotlight: They Call Me Dad is an inspirational one-hour special that celebrates Black fatherhood and the special bond dads have with their children, giving viewers exclusive access to a group of famous Black fathers away from the spotlight and doing the most admirable thing imaginable – being a loving dad. Through a series of deeply personal profiles, the special follows four celebrity Black fathers from diverse backgrounds, in their homes and unguarded, as they showcase the joys, fears, and fulfillment that being a dad brings while also shifting the narratives for a more accurate representation of Black fatherhood. The special is presented with limited commercial interruption courtesy of Toyota. The special will also be available to stream the same day on Discovery+.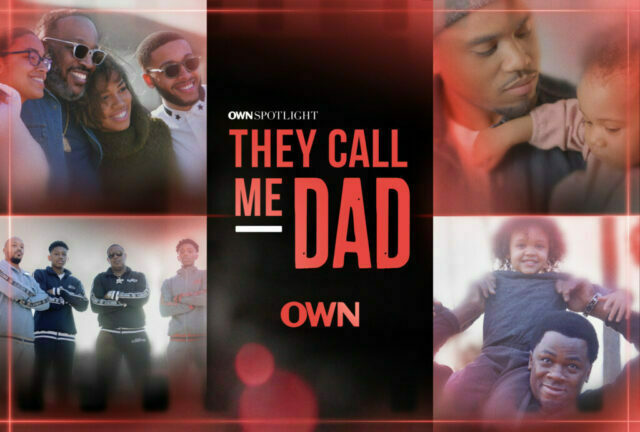 The four celebrity Black fathers include: actors Derek Luke (The Purge, 13 Reasons Why) and Tristan Mack Wilds (The Wire, 90210), gospel singer-songwriter and senior pastor Marvin Sapp and music mogul Master P. These men will share what it means to them to be a supportive father. Additionally, they will chronicle the sacrifices that it takes to be a good father, how to take accountability for your actions, and how to inspire your children.
What I've realized is that life doesn't count for much unless you're willing to do your small part to leave our children — all of our children — a better world. Any fool can have a child. That doesn't make you a father. It's the courage to raise a child that makes you a father. ― Barack Obama
Celebrate Black fatherhood and tune-in tonight for OWN Spotlight: They Call Me Dad 9 pm ET/PT.