The protests across the United States were not only in response to George Floyd's death but also Breonna Taylor's death, Tony McDade's death, Ahmaud Arbery's death and so many others in recent months.Among the celebrities protesting earlier in the week and over the weekend include Ariana Grande, Jamie Foxx, Halsey, Michael B. Jordan, Timothée Chalamet, Kendrick Sampson, Kehlani and countless others.

On Friday, Foxx attended the Minneapolis press conference and spoke to the crowd about Floyd's death—which occurred after a Minneapolis police officer pinned him down and kneeled on his neck, while three other officers stood by and did nothing.

In video footage captured by bystanders, Floyd told the officers that he couldn't breathe, and moments later he passed away.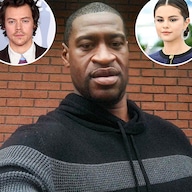 "I think that what you saw on television, to watch this man plead for his life," Foxx said on Friday. "As I sit with my two daughters, my nephews .. what it does is, it over-complicates everything as a black man trying to tell his son or his daughter how to function in life. Even the things that we've taught them don't seem to work."
Orange Is the New Black actor Matt McGorry shared footage of Los Angeles protests on Instagram. "White people. It's time to show up, to get uncomfortable, to put our bodies and our resources on the line," he wrote.Later he revealed on Twitter that he and Insecure star Kendrick Sampson had been shot at by cops. "LAPD shot me with a projectile when nobody was doing anything other than just standing there," Matt explained on Twitter. "They did way worse to the POC and especially Black folx there."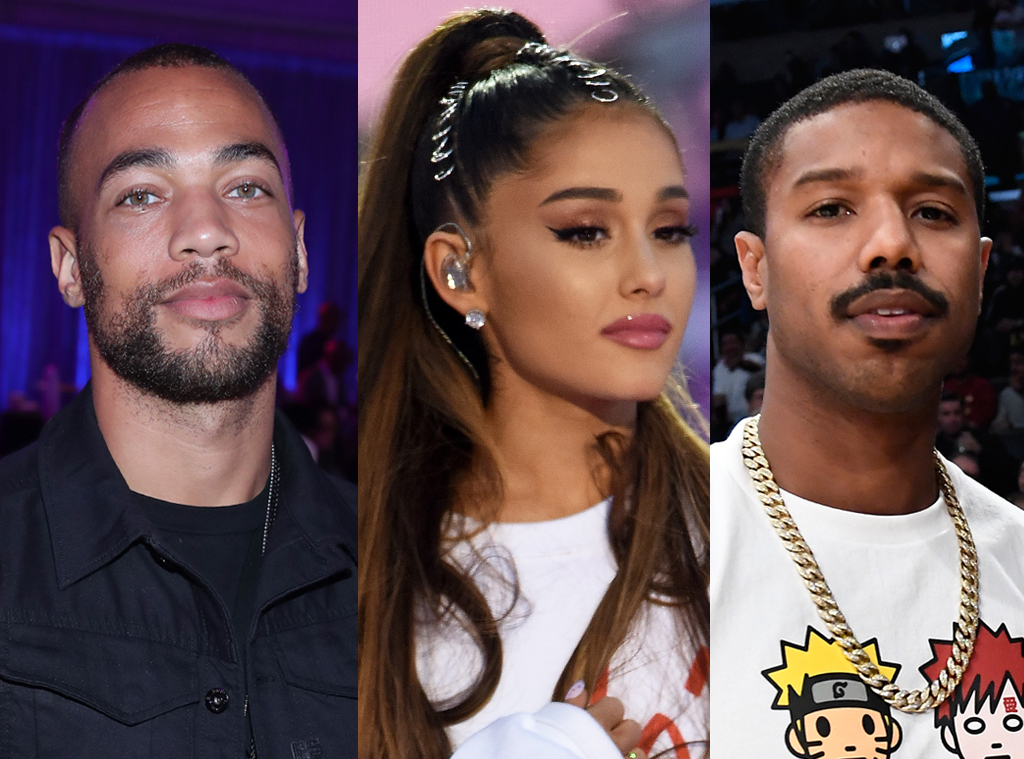 Getty Images
However, not all celebrities experienced the same thing. Grande noted, "hours and miles of peaceful protesting yesterday that got little to no coverage."The stars mentioned above weren't only ones attending the nationwide protests in the last few days. View our list below to see who participated.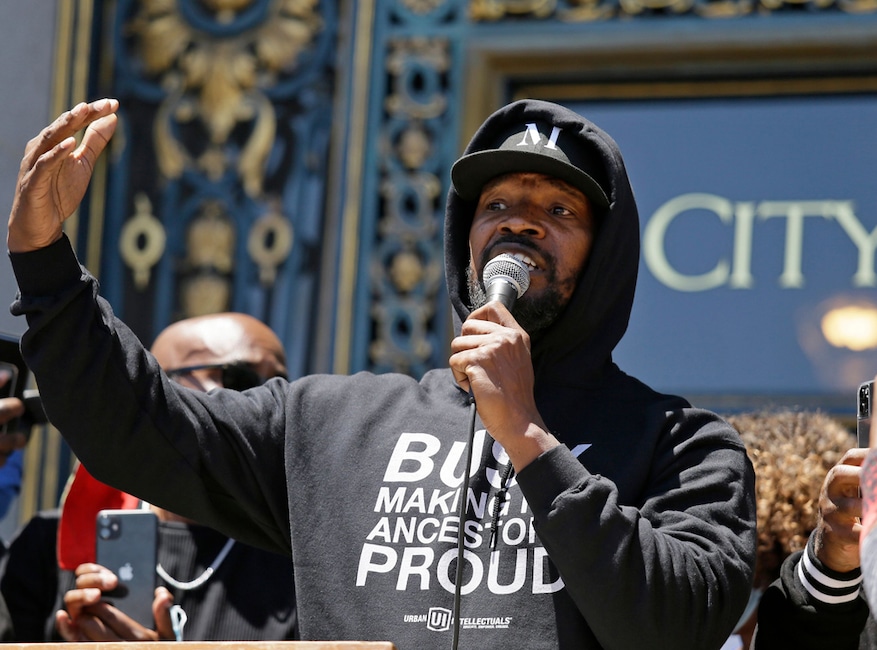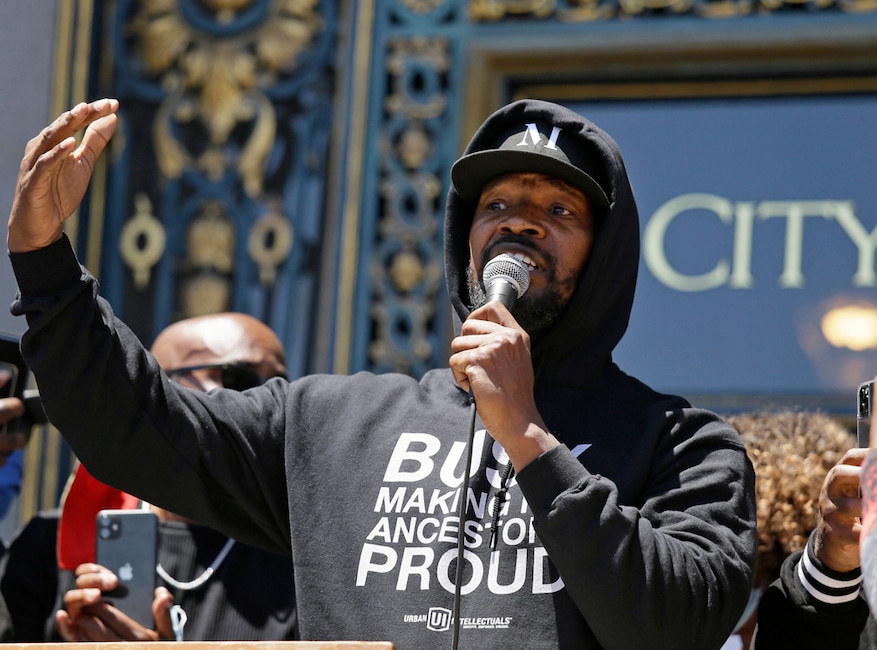 Eric Risberg/AP/Shutterstock
JAMIE FOXX
"I think that what you saw on television, to watch this man plead for his life," Foxx said at Minneapolis press conference on Friday. "As I sit with my two daughters, my nephews .. what it does is, it over-complicates everything as a black man trying to tell his son or his daughter how to function in life. Even the things that we've taught them don't seem to work."
"E! stands in solidarity with the black community against systemic racism and oppression experienced every day in America," the network said in a statement on May 31. "We owe it to our black staff, talent, production partners and viewers to demand change and accountability. To be silent is to be complicit. #BlackLivesMatter."
For more visit: https://www.eonline.com/news/1157834/see-every-celebrity-participating-in-protests-in-light-of-george-floyd-s-death#photo-1095360